The Mini Beholder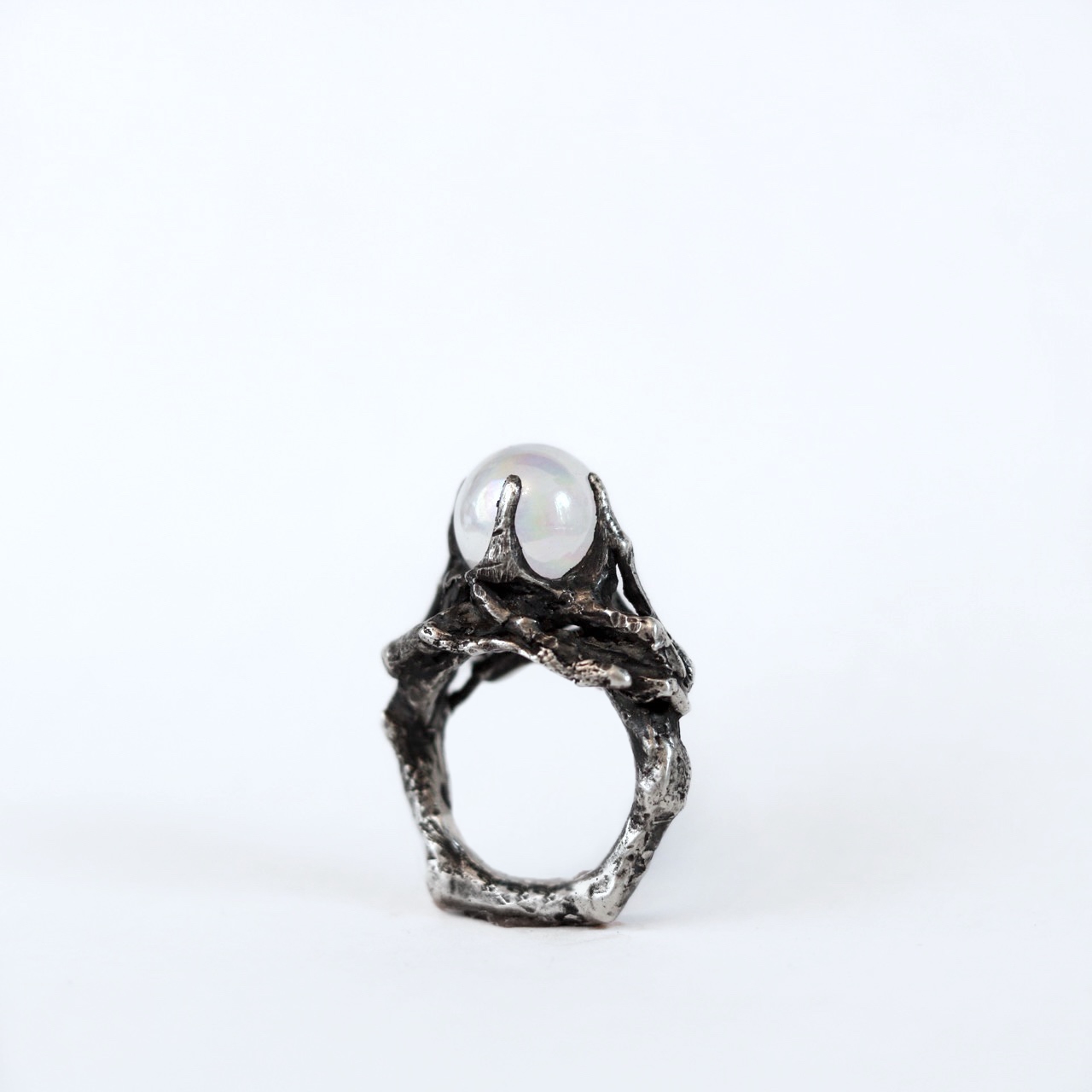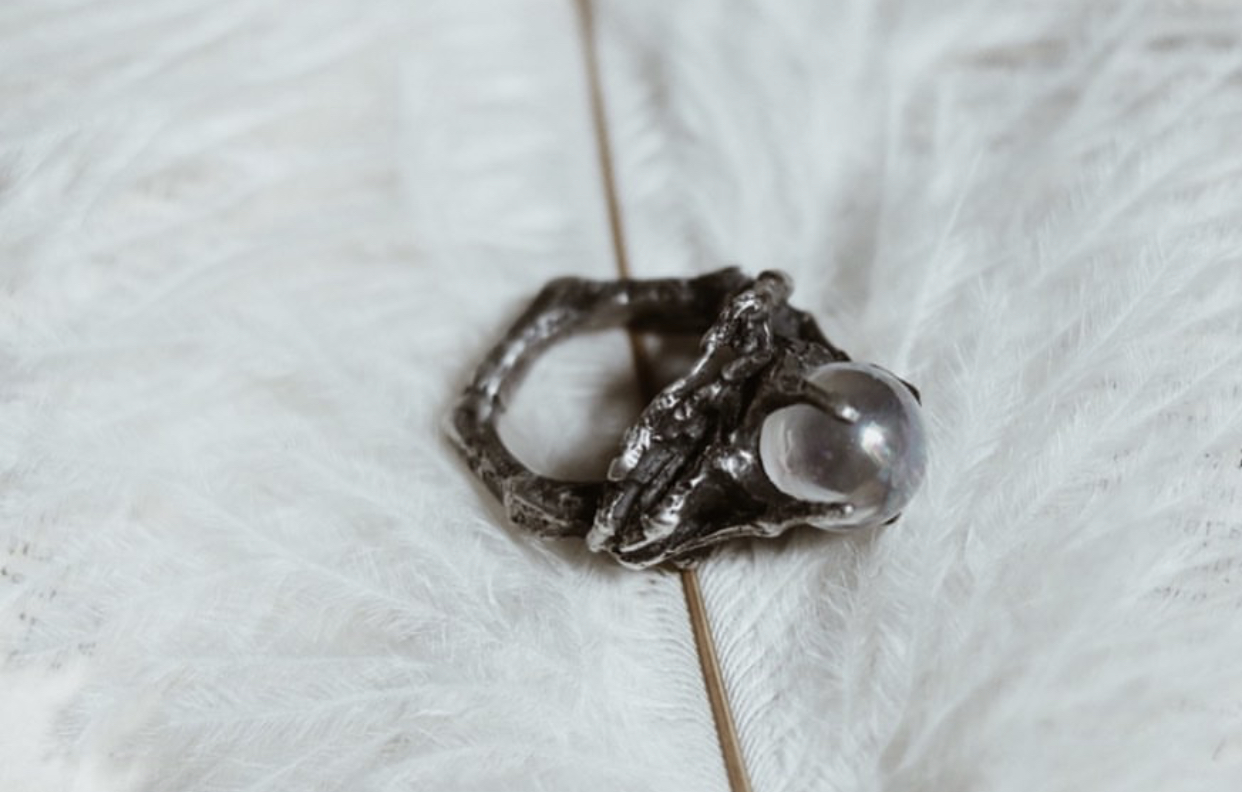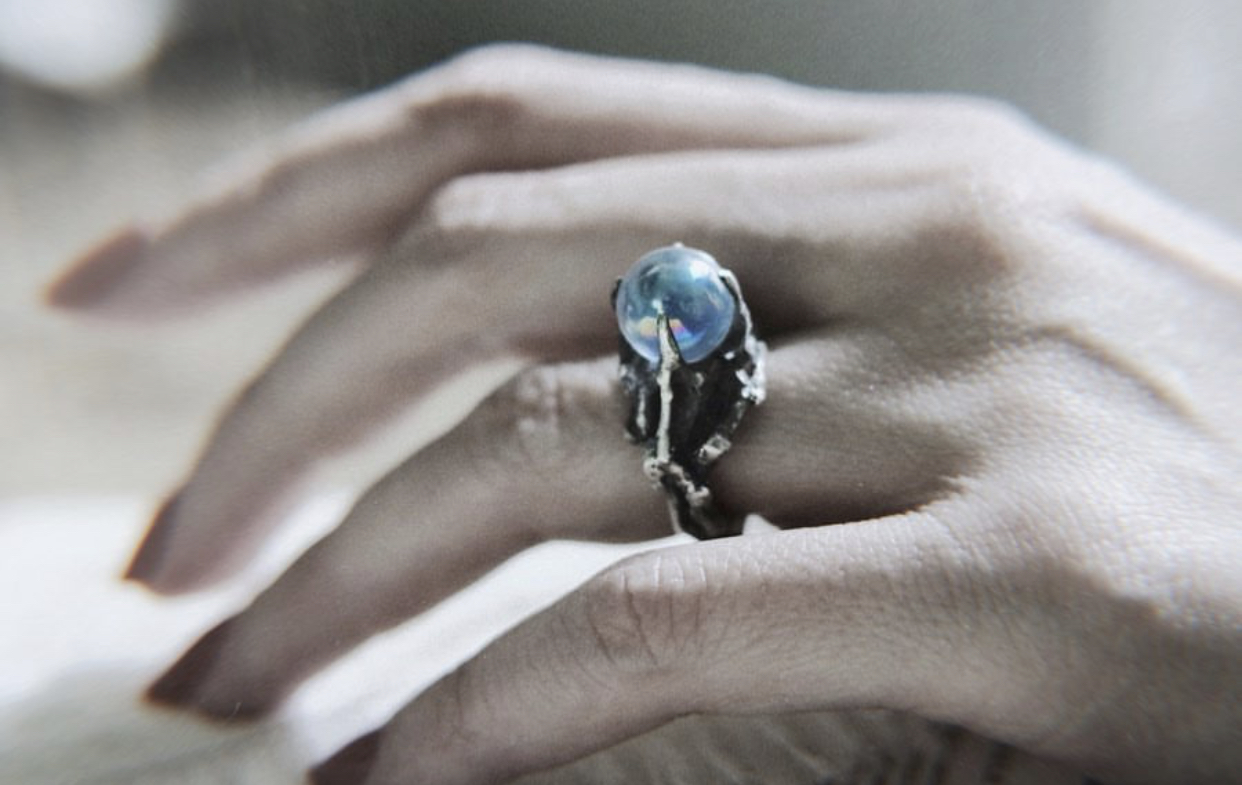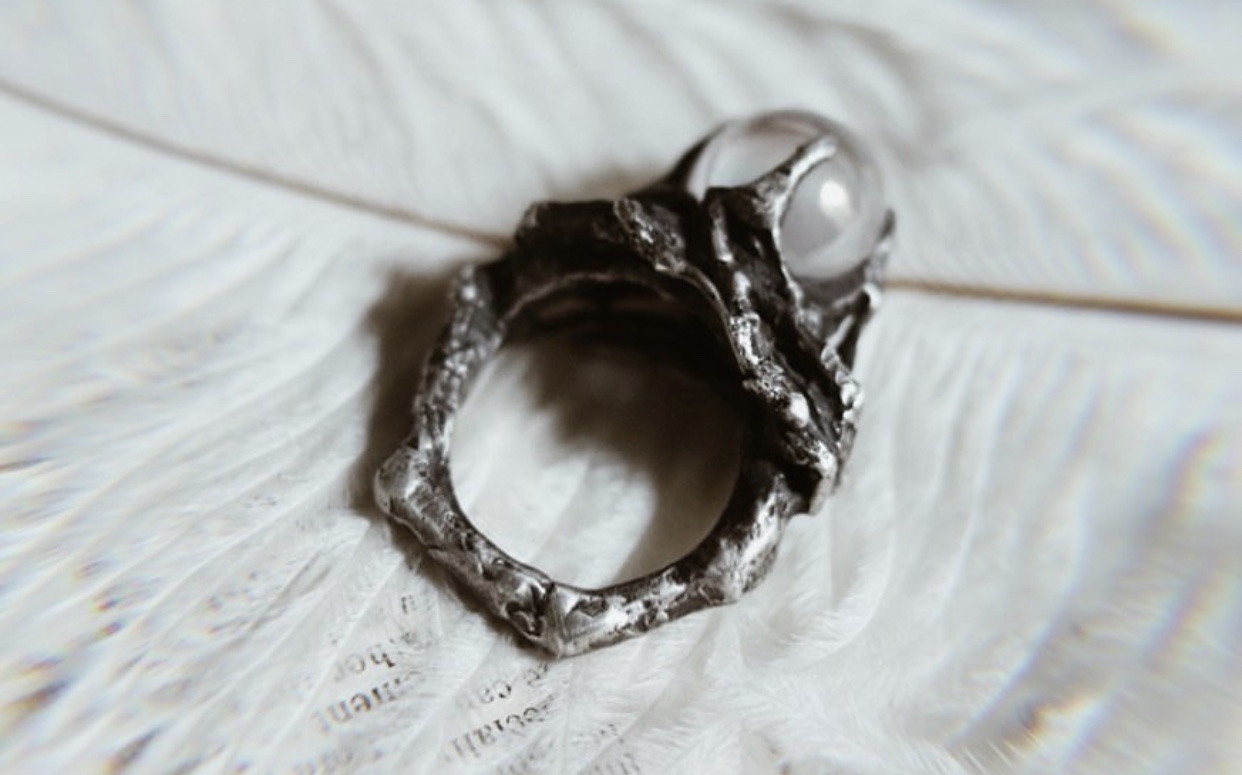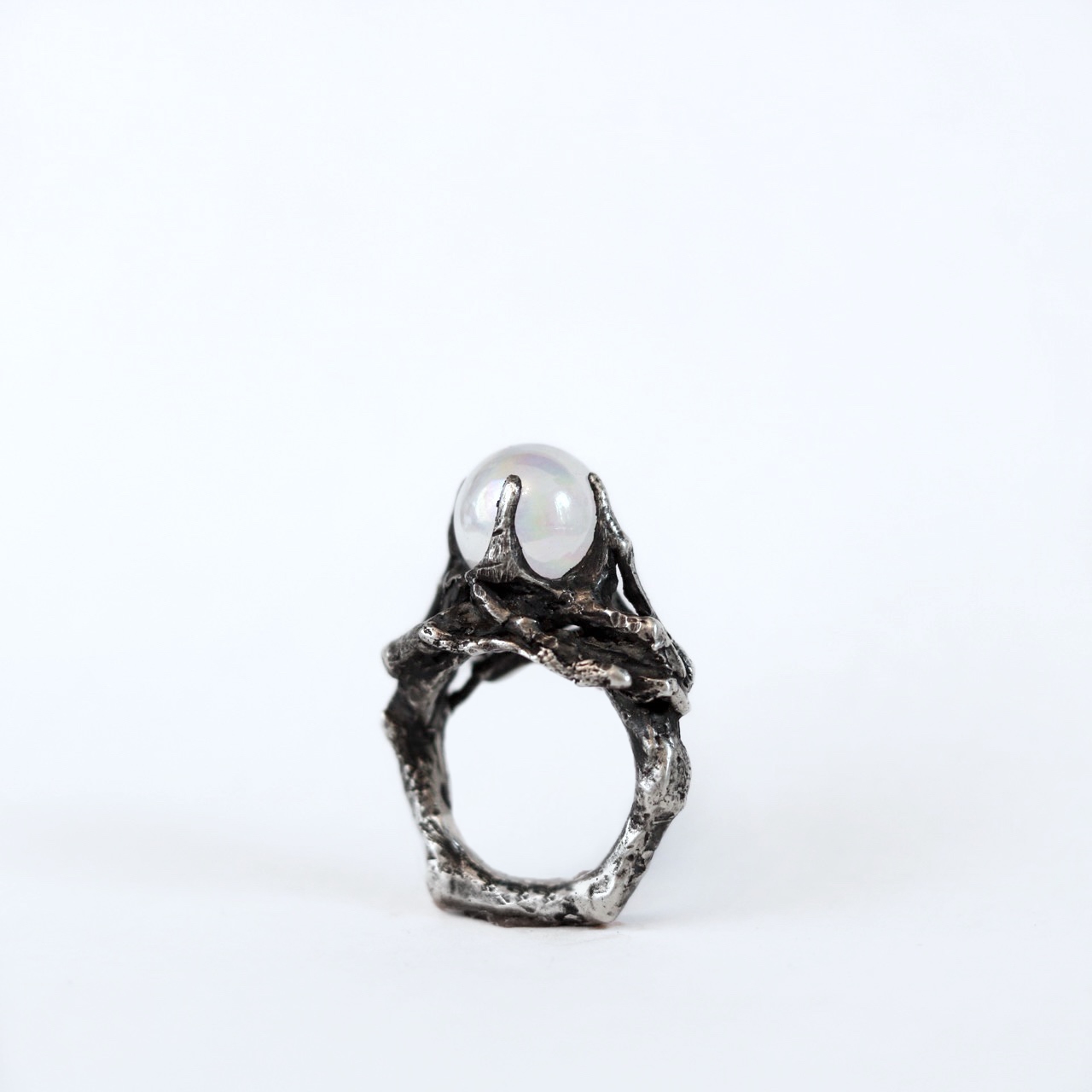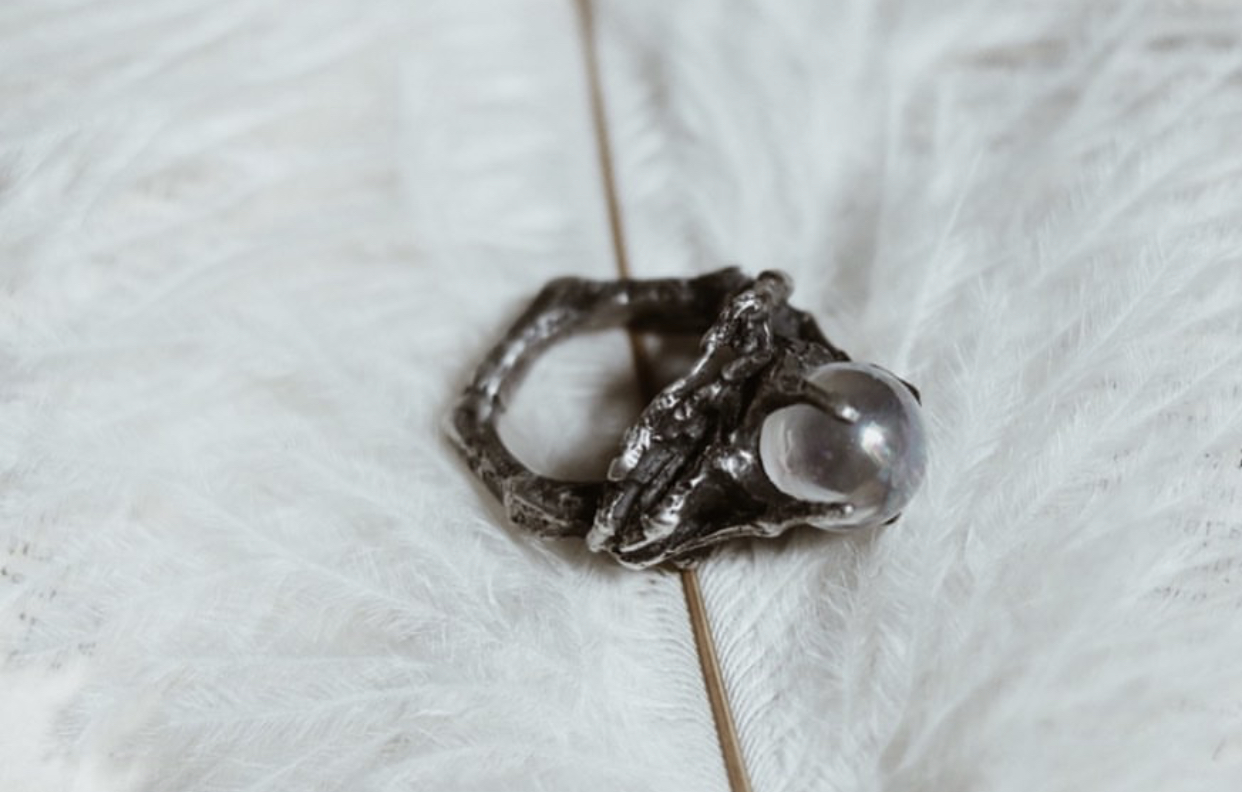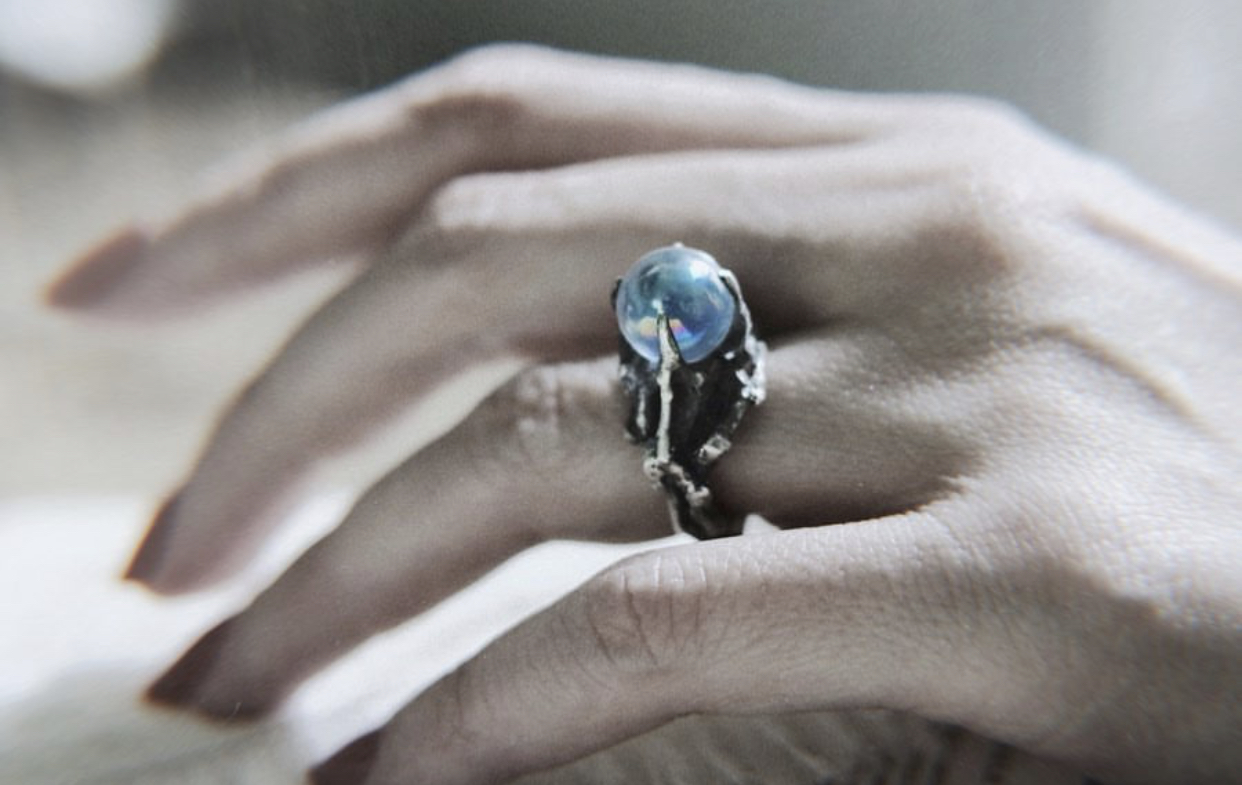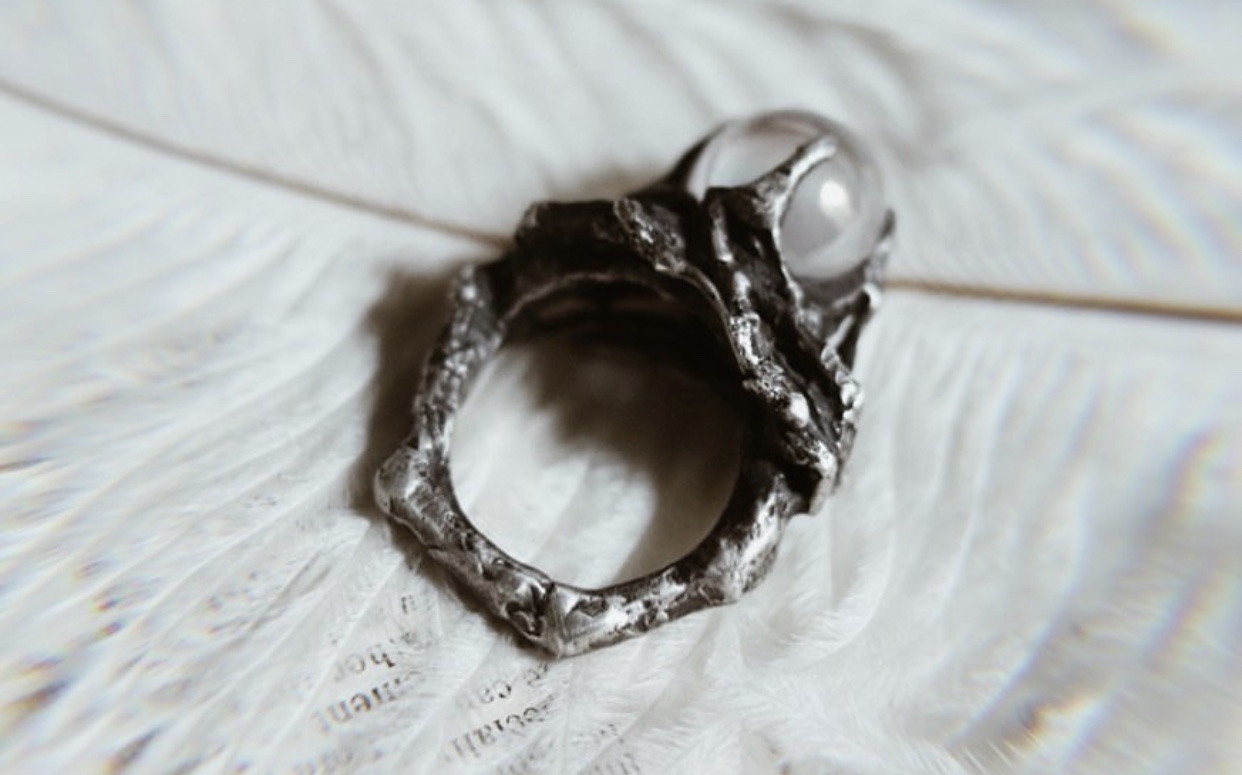 The Mini Beholder
- The orb in this ring represents all of the observations the seer has seen and will continue to see throughout life. Memories in their entirety, as well as thoughts yet to come, are held inside of this crystal ball which is cradled and kept safe by the roots of the earth.
- Sterling silver ring cast from twigs and set with a 10-11mm orb
- Orb options include: Opalite, Clear Quartz, Angel Aura Quartz
Pictured here is the Angel Aura orb variant. It is a predominantly clear orb but reflects hues of pink, yellow, blue, and purple and looks different in each photograph.
*NOTE: All of our products are made to order. Pieces may vary slightly in size and appearance. Please allow 4-6 weeks for shipping. See our policy for more information.